Community Description
As one of the most popular and robust Product & Pricing Engine platforms in the industry, this community provides resources, collaboration, idea sharing, and troubleshooting for Secondary and Lock Desk professionals.
Community Announcements
No Announcements
Highlighted Solutions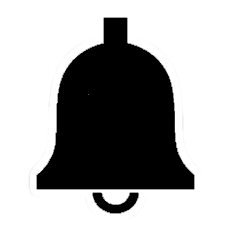 Door Bell
Once Again, a must have. Saves hours of headaches and frustration. LO leaves for lunch with the loan open? Need to get in and UW or lock a loan? Ring...